One of the things I planned to do before the end of term was to sort out holiday camps. With only three weeks to go, I haven't done so yet and have been spurred into doing so by the plethora of emails circulating from school and nursery friends about what to book the kiddios into. I have been collating a file of holiday camps over the last 3 months that I am interested in or have done before. Here they are!
This summer club is a young intrepid explorer's dream. Between fire making, shelter building, mud sculptures, making dams, whittling, making whistles and crowns, making mini towns, giving the trees faces, making Viking knitting machines or puppets, finding stick men, playing stealth games, learning how to make rope bridges, making and tackling assault courses, making bread or cakes on the fire, mini beast hunts, scent tracking, magic listening stones, ground pictures, story chains, drum and music games, being explorers and much much more no day is the same.
Various locations across the South East including Wimbedon Common and Putney Common in London.
Call Rachel or Julie 01483 424 400
Get your kids active and one step ahead of the curve with dance lessons from Dance Grooves.
All over London.
Book here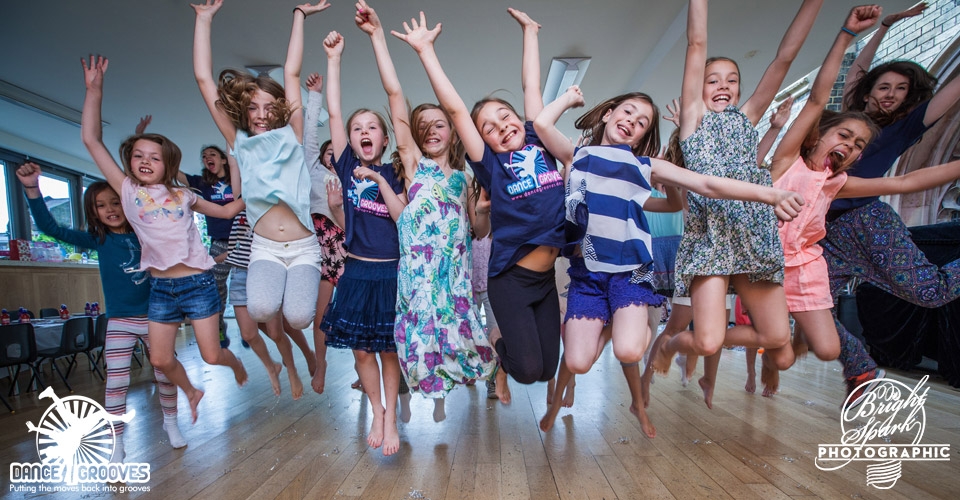 If you are keen to get your child educated both culturally and academically, you must try Clarendon Tutors for their cultual itiniaries for kids around London. Not only will it include an hours tutoring, they will be exercised and invigorated at various interesting locations around London.
Contact Henry or Orlando to book here
Danceworks International Ballet Academy
Open to all students 6 to 18 years of age July 18th – 29th 2016
DIBA welcomes you to our second International Ballet Summer School Intensive. This unique two-week programme held in Danceworks London studios for children and teenagers, is founded on the belief that the arts have a unique power to motivate and engage young dancers to achieve excellence. Classes are taught by internationally renowned dancers from leading ballet companies.
Mayfair, London
Apply here
Perfect for tiger parents. Music and french in one. If you child is between 8-12, this fun interractive music camp finishes with a performance for parents at the end of the week.
Clapham, London
Book here
My 5 year old did one of their morning workshops on space and absolutely loved it. Small groups and fully interactive, this is great for a budding scientist.
Various locations in London.
Contact here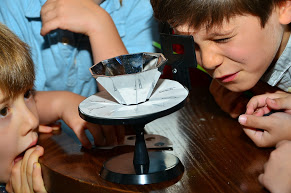 No, I am not suggesting you pack them off to boarding school for the summer (!) this holiday camp is perfect if you have a budding skate boarder in your midst.
Westway Sports Club & Westminster Academy.
Ages 6-13
Book here
My ultimate favourite football camp (and we have done ALOT of football clubs and classes). The teachers are so kind, interested in the kids, know all the children by name and give specific feedback.  The days are super fun and the boys love it.
Ravenscourt, Acton, Fulham.
Book here
Or call Luke to discuss age and siblings (they welcome my 3 year old as he is footy mad!) 07549 982 243
Miss Sophie's Holiday Club
A spin off from Sophie's Taste For Knowledge website which supplies cooks and tutors, Sophie has deeveloped days out for children in London. See below!
Contact Sophie here
For more indepth search of holiday camps, try Kidsorted who are up to speed on everything, everywhere! Also, if you want to go it alone in the smoke, sign up to London's Little Thinkers newsletter with lots of information on what's on, in and around the Capital.