Whenever I ask a mother what their child is wearing, more often than not, it is from Spain.  Spanish clothes are becoming more and more popular in the UK as some people veer towards a more traditional way of dressing their sprogs.  The Royals have strongly influenced this trend and Pepa & Co is now one of Kate Middleton's trusted boutique for her children.
Sign up to hear more about life as a London Mummy!
Gorgeous Page Boys & Bridesmaids for Pippa Middletons glamorous country wedding.
See Prince George and Princess Charlotte on their recent tour to Canada.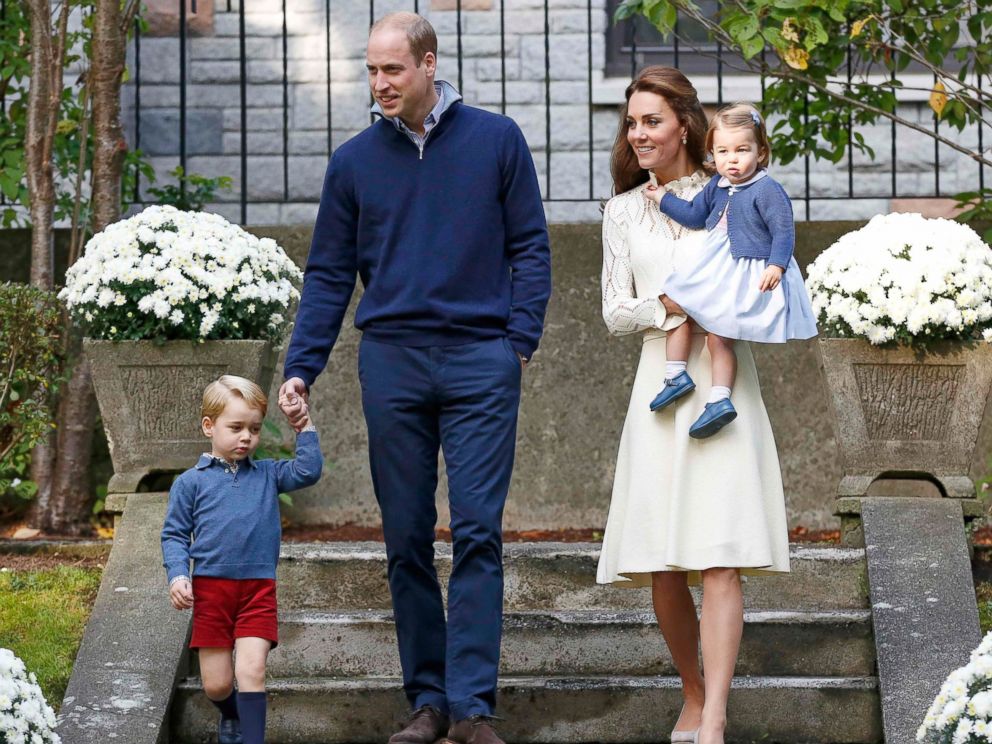 After 5 years living in London,  working closely with lovely mums and their children, Pepa Gonzalez decided to start up
Pepa & Company
. Her aim was to bring back smart and quality clothes to a new generation of children.
The inspiration for Pepa & Company comes from her large Spanish family. Her mother (a mother of 5) used to be told
Your boys look like little princes.
The sentiment stuck with her. She liked to see children dress as children. The range are handpicked, quality and smart Spanish clothing, in both classic and contemporary styles. There's a high attention to detail at affordable prices.
Pepa's Favourites
Shop: Summerbox
Website: www.notonthehighstreet.com
Restaurant: Megan's in Chelsea, London
Hotel: HILTON in Mayfair, London
Place: Serpentine in Hyde Park, London
Discover their latest collections.